PUPPET-PALOOZA ~ July 29-August 1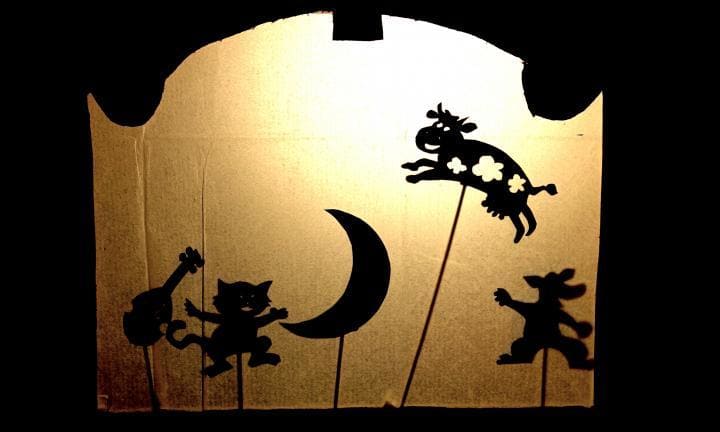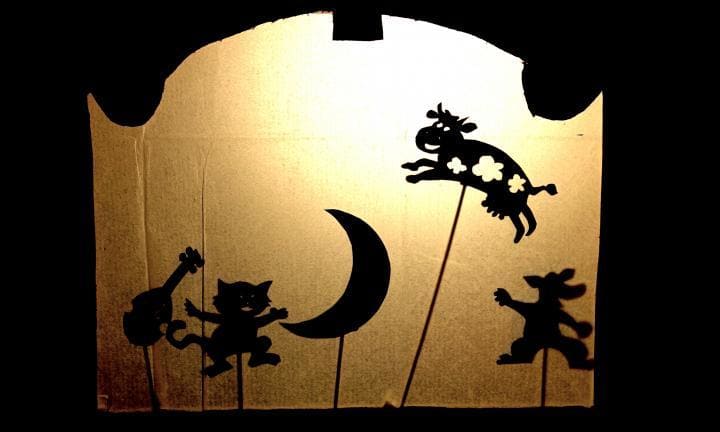 PUPPET-PALOOZA ~ July 29-August 1
Stories draw us in and fill our imaginations with wonder. We will learn the art of storytelling and create our very own puppets to help tell our tales! We'll learn several simple, do-it-yourself techniques for upcycled puppet-making. Giggles abound as we perform for one another, setting the stage for creative hilarity.
Ages: Children 2.5 to 3 years old are invited for half day camps, M-Th 8:30 to 12:30 pm. The associated dues are $185. Children 4 to 6 years old are invited for the full day camp, M-Th 8:30 to 3:30 pm. The associated dues are $285.
Prerequisites: 2.5 years old and potty trained
When: July 8-11th
Where: Little Oak Children's House ~ 1054 Southeast Oak Street, White Salmon, WA 98672
If signing up multiple children for summer camps, please note you will be required to fill out two separate forms and make two individual purchases. We'll cap each camp at 20 children, so sign up today!